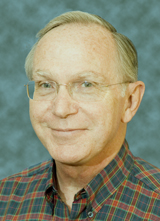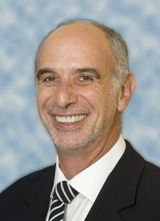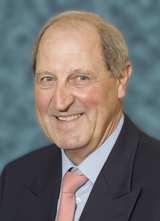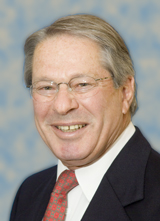 Jeremy Andrew, BSc.(Hons), FIA, FASSA, ASA, is an actuary with vast experience in the retirement fund industry, initially working for a life insurer in their employee benefit division, then at the Financial Services Board as Chief Actuary, and currently as an independent consulting actuary and specialist trustee. He has recently consulted to the Financial Services Board and the National Treasury. He has served on the IRF/LOA Pensions Legal and Technical Committee and the Pensions Advisory Committee. He is a member of the Retirement Matters, Professional Conduct and Professional Development Committees of the Actuarial Society of South Africa.
Jonathan Bagg, retired from the Liberty Group in 2006, having spent his entire career in various actuarial and financial roles. He was Statutory Actuary and Finance Director of a subsidiary life company within the group. He is currently a trustee of 8 retirement funds serving in various capacities as Chairman, Member elected and Independent Employer appointed trustee.
Dr Merle Friedman, PhD, is a clinical and corporate psychologist specialising in interventions in pre and post stress and traumatic stress. She is currently focused on issues related to cognitive neuroscience and on applying findings in this field in the public domain.
Mike Garbutt, formerly a Senior Executive of The Liberty Group where he managed and developed the distribution channels in the area of Banc assurance, Broker Marketing, Direct Sales and Retirement Benefits, amongst other activities. In addition, his responsibilities included all the marketing aspects related to product needs, design and implementation in the field.
Stephen Handler, B.Com, FFA, FASSA, spent most of his career at the Liberty Group, successively managing product development, information technology, administration, and finance, while retaining accountability for the corporate actuarial function throughout his career. Since his retirement, he been active as a non-executive director of a number of financial services companies and a trustee of a number of retirement funds. He has also remained active in the actuarial profession, in various roles in the Actuarial Society of South Africa, the Faculty of Actuaries in Scotland and the International Actuarial Association.